Clients who come to us say...
My people need to
switch gear
"My company is undergoing significant change (eg merger, digital switch, new business model, rapid growth, strategic repositioning, geographic expansion…). I need my people to switch gear, be more creative, truly collaborate, solve problems faster... How can I get them to change the way they work so that we are successful as a company in this new model?
Please help me…"
I need to improve
profitability
"I know I have the capabilities internally to succeed, great people, super products and the right strategy. I have tried everything. Yet, I am still not able to change the daily behaviours of employees on sense of urgency, performance and accountability… and execute the strategy. This damages our agility and profitability big time.
If only someone could guide me to crack this…"
I want to try something
different
"Believe me, I tried traditional consulting approaches from big consultancies. They lectured me, costed me a fortune and failed. If only I could find an alternative way, a knowledgeable partner closer to us and our specific needs. I want a true partner, who speaks our language, who challenges us. I need a 'doer' who comes with concrete solutions and help us implement them on the ground.
Surprise me!"
with hard data and a big heart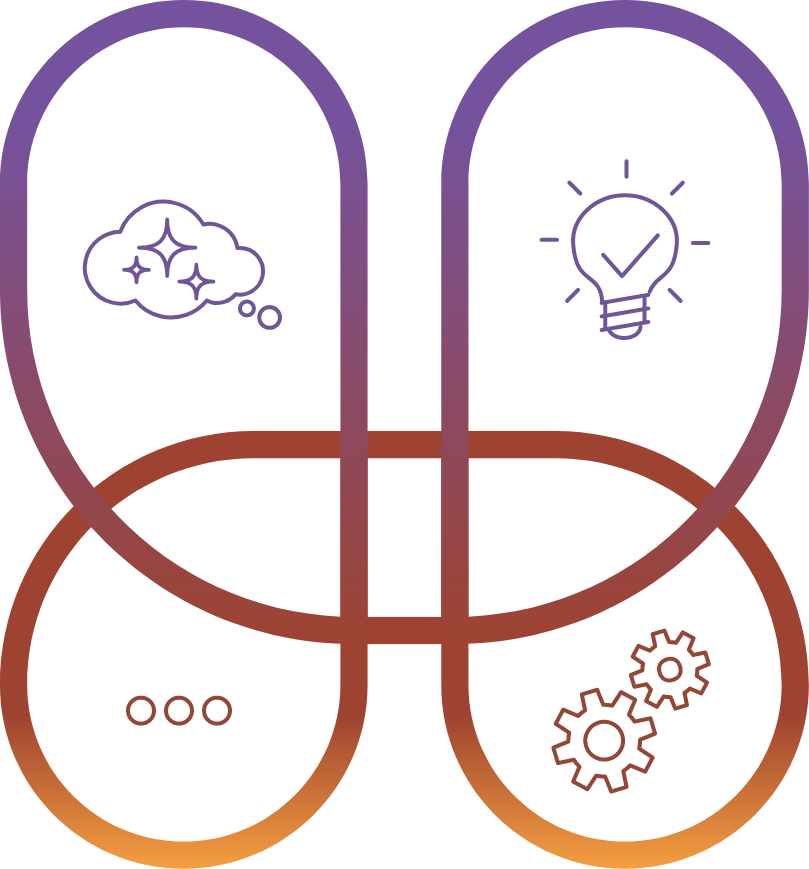 At humanize, we love DATA. Not for the sake of them, but for what they can allow to do, i.e. change daily behaviours of your employees to improve your business results. Because strategy and culture are two sides of the same coin.

Expect first results within 6 months
We deliver one-off interventions tailored to your needs: facilitating purpose definition workshops, helping reframe mental maps and collective stories circulating in your company, leading key processes optimization initiatives, igniting the power of your informal networks, training & coaching your leaders and managers, ...
We can also partner with you on a 12 months+ fully integrated culture shaping programme (in 4 phases as described below).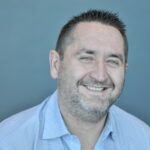 Culture Champion & Writer
Nico is a true culture catalyst. If you are looking for someone to help your organization accelerate deep and profound change, seek him out.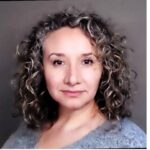 Nico elevates empathy from a trait to a science to engage your broader organization and mobilize towards change. The results achieved are testament to his experience and rigor in practice.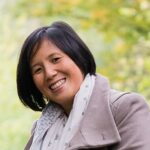 Director, Procurement Head Belgium
Nicolas looks for great insights on what people need and is your perfect partner to build a work environment we all deserve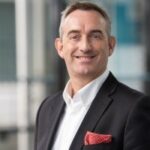 Nico thinks deeper and harder than most people about problems, and then has the ability to follow through and deliver too! I love his smart analytical approach to sustainable change at work.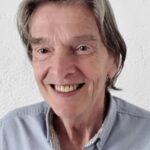 When you first talk with Nico, the discussions are always exciting! When you work with Nico, practical and effective results become the norm.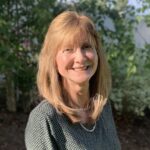 Director of Applied Research
Nico's perseverance, compelling vision, clear communications, listening skills, and ability to tackle challenges, will be critical to the success of your projects, like they have been for mine.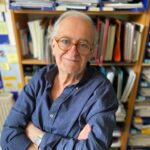 In Nico's world, both hard data organization analytics and the complexity of human behaviour are under the same roof. That's why it's so refreshing to work with him.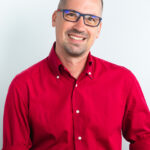 Chairman of the Board of Directors
When you are working with Nicolas you always feel that you are in the right hands and constantly being challenged to think outside of your stereotypes and schemes. Fun and stretching.
...and very serious about it
Nicolas (Nico) Petit, the sharp reliable human eyes behind Humanize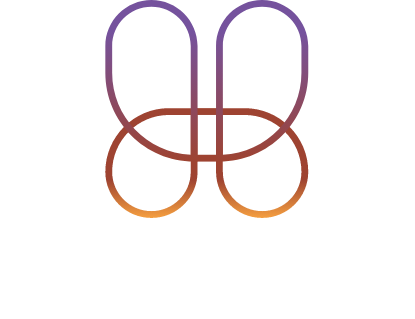 Visionary, inspiring, challenging
Dedicated, pragmatic, result oriented
Curious, authentic, passionate
Seasoned executive, Nicolas was the Senior Director of Global Culture Transformation in a Fortune 500 company and has 25 years of industry experience in manufacturing, R&D, and commercial operations. He is a lean & 6 sigma black belt, has 20 years of change practitioner experience, and is also a certified agile coach and executive coach. He owns degrees in business and in data science. He speaks French and English fluently.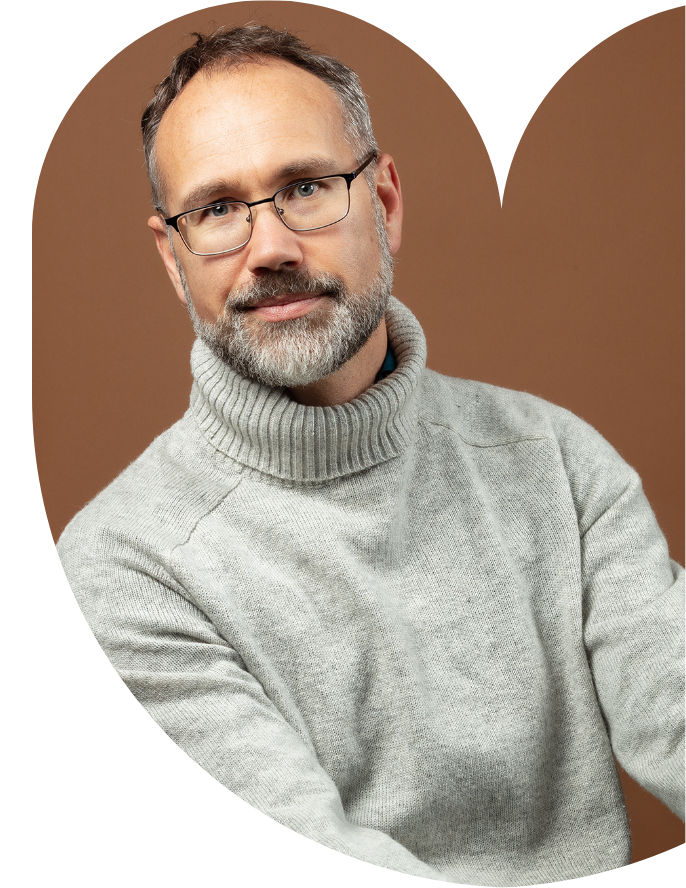 Passionate about networks and data, Nicolas and his team will offer you an always fresh, often provocative, sometimes eye opening view of your organization's dynamics and how to change it.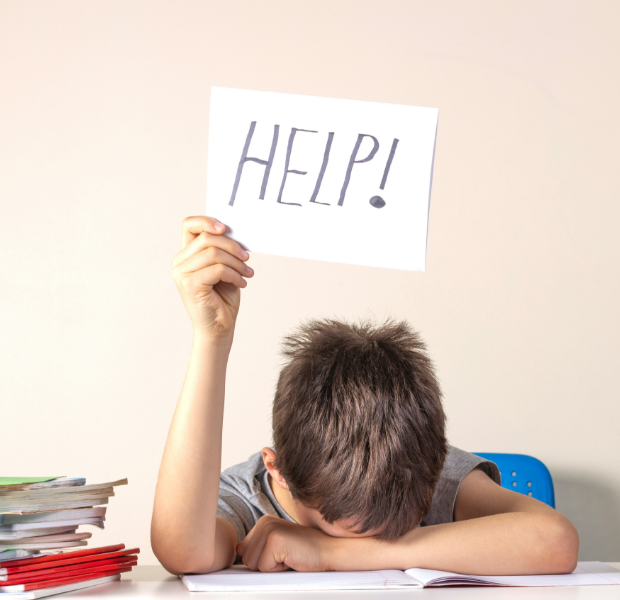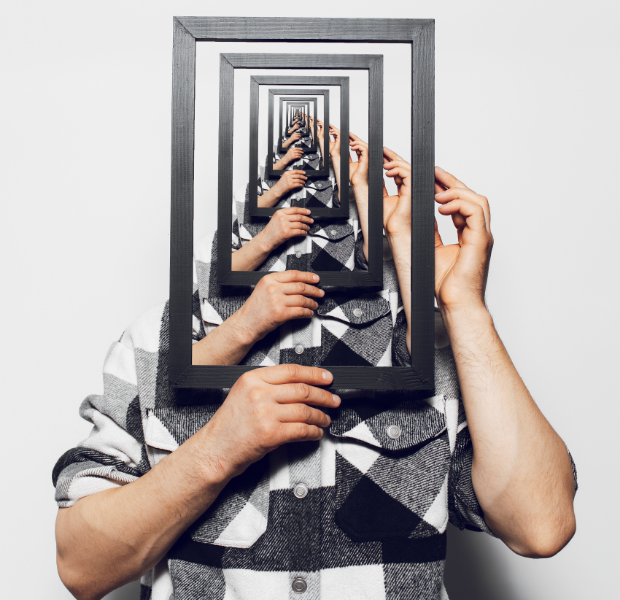 Alignment: the big illusion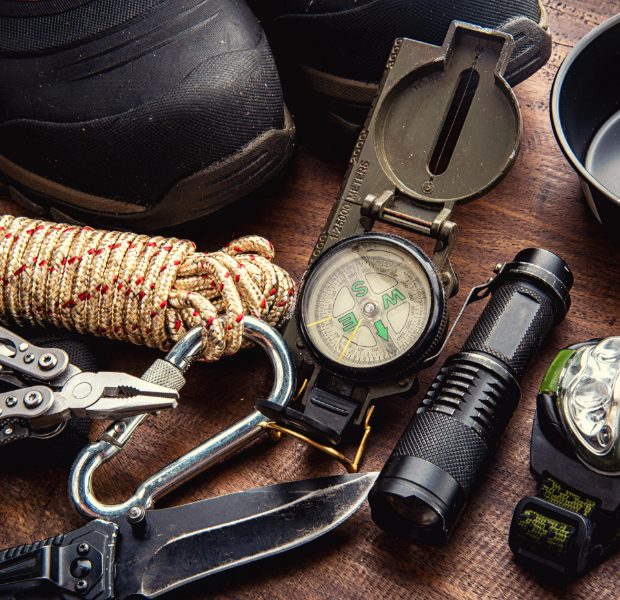 Culture as a survival kit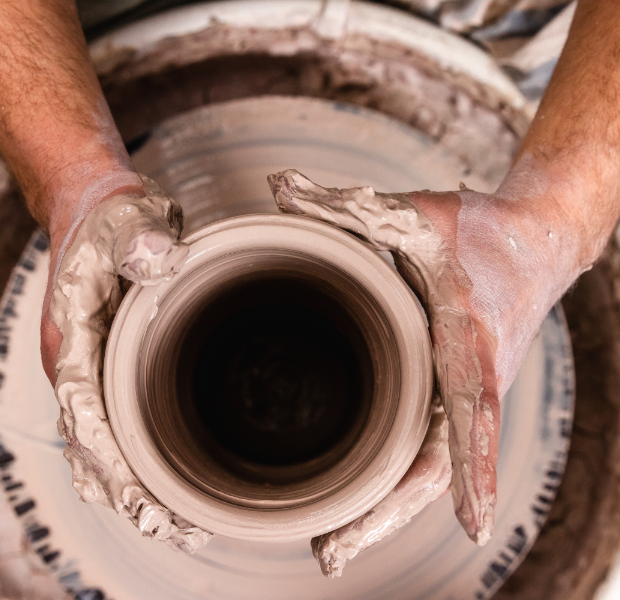 Shape behaviours, not values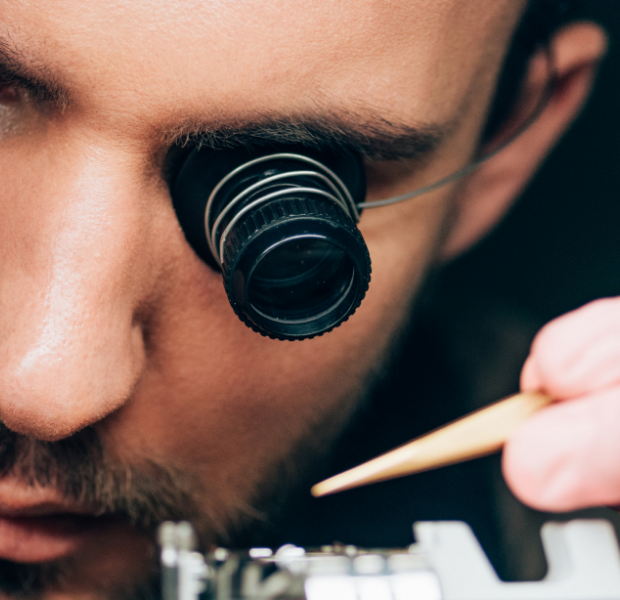 Yes, you can measure culture!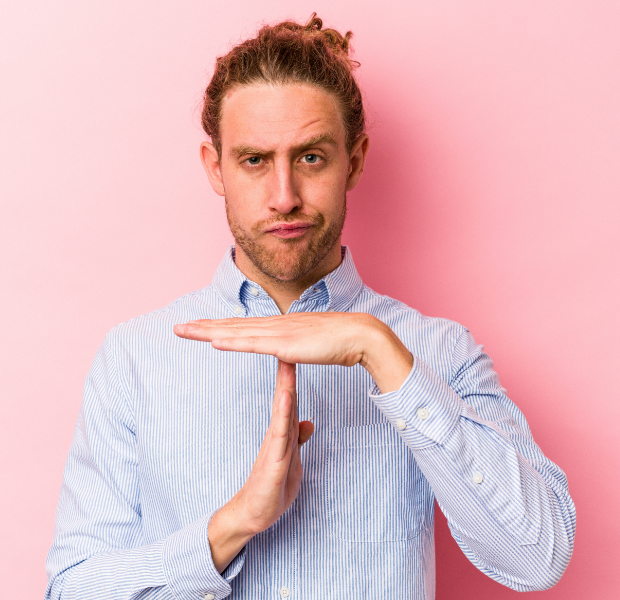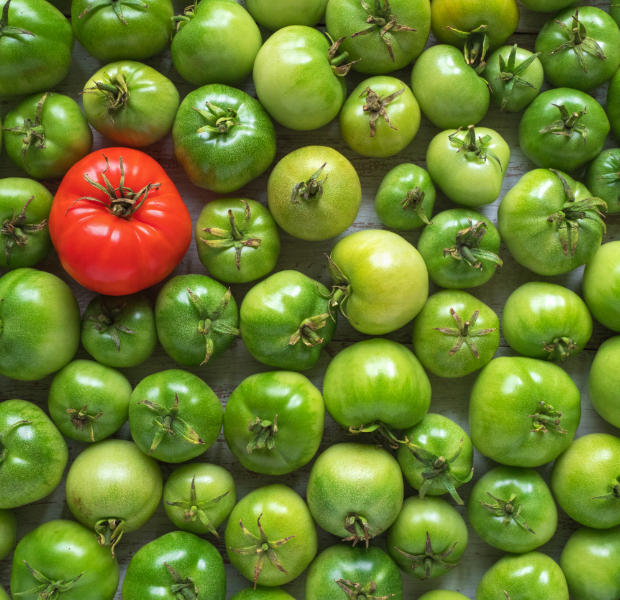 Your company is a copying machine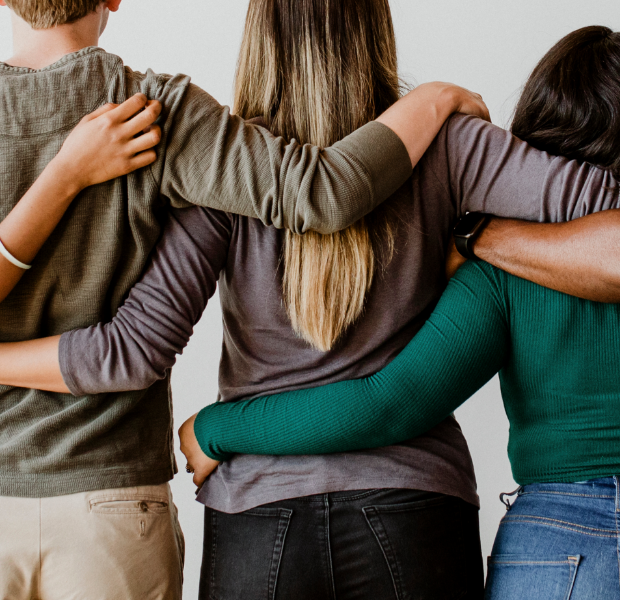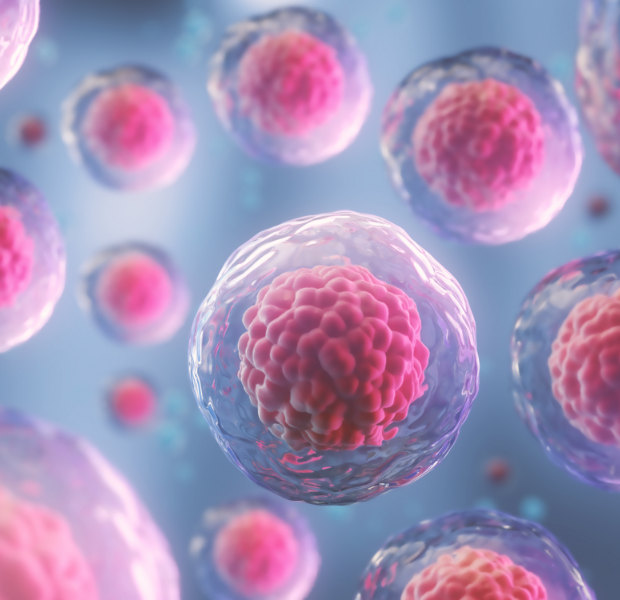 Your organization is a living being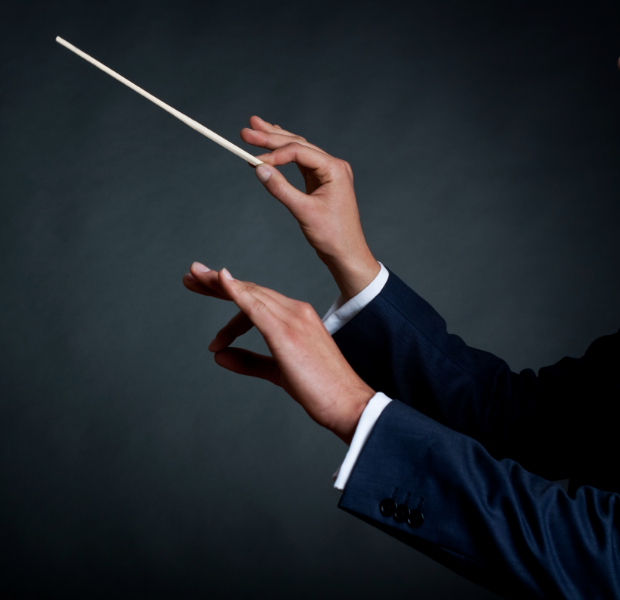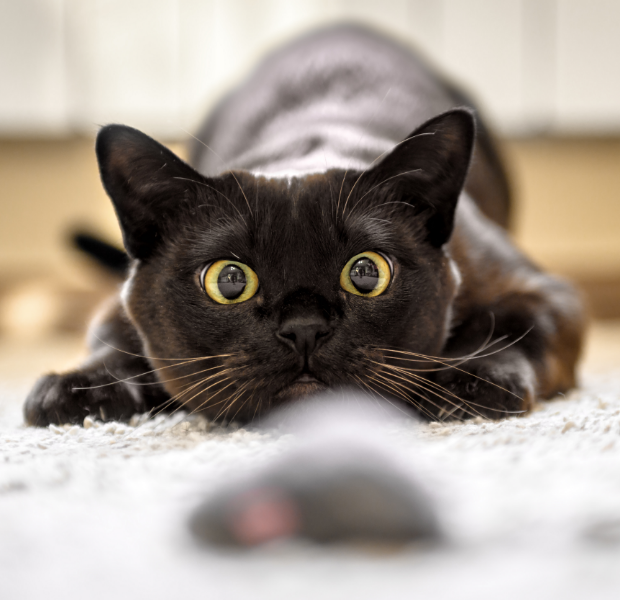 Your culture is watching you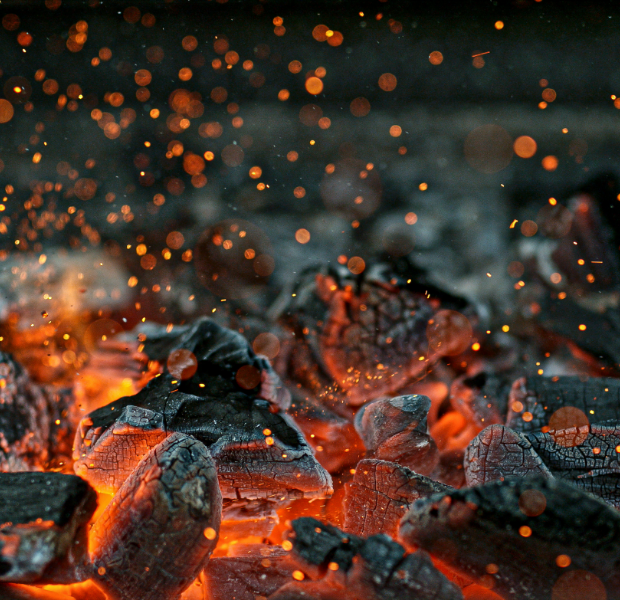 The 'culture barbecue' approach
Measure: what, how, but primarily why
If you've read our article on the barbecue approach, you will understand why measuring & sensing culture needs to be done in a very different way. Here are a few hints on how we will help you step back to build an impatcful measurement strategy :
We are totally crazy about…
...with sense and sensibility
Like minded people we call our partners but we could also call our friends
Our latest news and thoughts